Celebrating the Holidays with a Charity Bike Build.
Christmas is a time for giving. A team of technical sales people got together and wanted for a corporate charity bike build for some deserving children.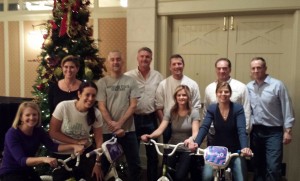 These good people did an amazing thing – they used their own money to donate the funds for the bikes. They were on a Sales Retreat before the Holidays. The team was from all over the country – Los Angeles, Charlotte, Chicago, New York Dallas, and Austin.
As a break from all the high-level sales planning, they wanted to do something good – build bikes and build their team and give some good children a wonderful experience of their first good bike. Well Done!
Here are the good kids who got new bike shop quality bikes and helmets from the Cisco team.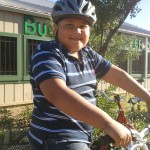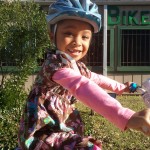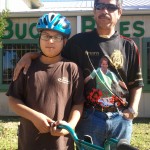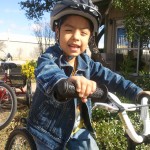 Pete Buck of Bucks Bikes was on-hand to oversee the event and check over the bikes so they safe for the little ones. Pete also arranged for kids from The River City Youth Foundation to get the bikes. The RCYF serves children from Southeast Austin. Many families in this area lost much their belongs from recent flooding. We have done a large number of events with River City Youth Foundation. A great organization with a needed purpose doing a great job.
Learn more about a Charity Bike Build event that you can sponsor.